Corporate Car & Limo Service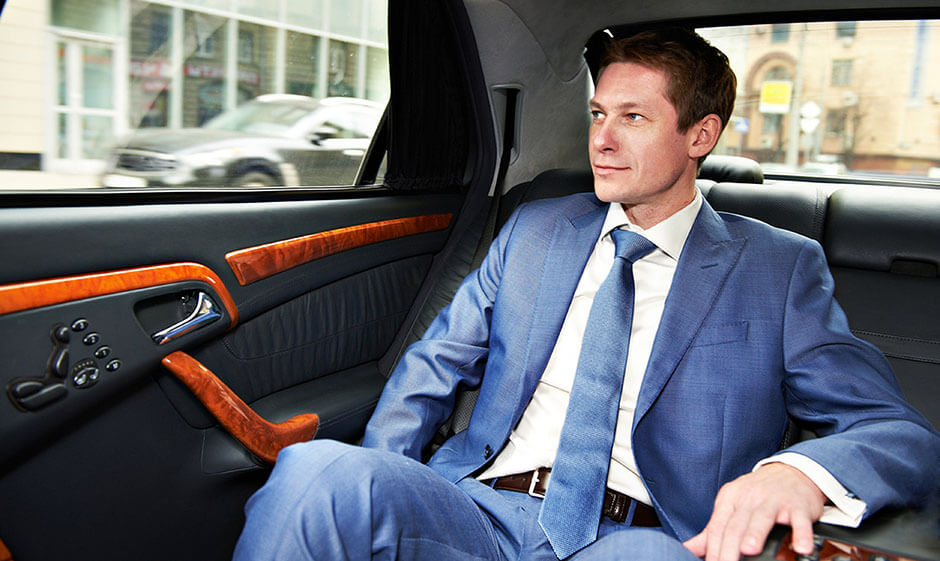 At Logan Transportation Group, we're a top provider of corporate transportation services within the city of Boston and the greater Boston area. We are committed to reliability, professionalism, and high quality, and we believe our high standards set us apart from other private car services.
If your business is based in Boston or if you are visiting, we would be happy to transport you to meetings, conferences, corporate dinners, your hotel, the Boston Logan airport, or elsewhere. We maintain a fleet of impeccable luxury vehicles, so you will be comfortable during your ride and make an excellent first impression when you arrive.
Our chauffeurs are all highly experienced and committed to punctuality. We guarantee that a car will be waiting for you early, so you never have to worry about being late. In fact, our primary goal is to ensure that you don't have to worry about anything. We know that the business world is hectic, and we can take away the stress of transportation for you. We create a calm and comfortable ride, so you can take a few minutes to relax, make a phone call, or prepare for your next meeting.
To reserve a trip, please call us at 855-788-0388