Reliable and Time Efficient Chauffer Service
We understand that your time is precious while you are travelling. If you are leaving on a flight, meeting someone, or attending a business meeting, it is essential that you arrive in a timely manner. For this reason, we make sure that you never have to wait when you arrive at the airport or when we pick you up. Our teem guarantee that your driver will arrive early to pick you up, so are never running late.
Our chauffeurs also work hard to drive you to your destination efficiently. As one of the most experienced professional car services in Boston, MA we are aware of when traffic in Boston hits peak levels and can plan around traffic delays. This means that we will always arrive to pick you up on time, regardless of traffic levels, and we can advise you about exactly when you need to leave in order to reach your destination by your intended time. As a professional car service, timeliness is a core part of our business.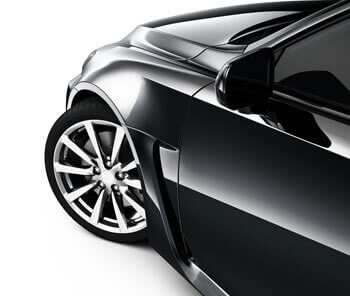 Your chauffeur is an essential part of your travelling experience. We believe that it's important to make sure that the chauffeurs driving the vehicles are professional as well as experienced. For this reason, we only hire chauffeurs who have years of professional experience and the right professional manner.
Our chauffeurs' experience really comes into play when you need to reach somewhere quickly in the city. After years of driving, our chauffeurs are intimately familiar with Boston's neighborhoods. They know the fastest routes through the city and can easily find an alternative route in the event of construction, traffic, or an accident. This enables them to get you to your destination quickly, safely, and comfortably.
Each of our chauffeurs passes a series of tests. The first is a thorough background test because your safety is our top priority. They must also take a range of tests to demonstrate their skill in driving and their knowledge of the area. These tests ensure that each of our drivers is more than capable of serving you well. Our drivers are particularly familiar with Boston and with the trip to and from the Boston Logan Airport Our chauffeurs frequently drive customers between Boston and the airport, making that trip an absolute breeze.
However, they are also experienced when it comes to the other areas of New England, including Massachusetts, New Hampshire, Rhode Island, Connecticut, and New York City.