Large Range of Fleet Choices
We offer an extensive range of luxury fleet, including both sedans and SUVs. We are happy to accommodate large groups or a large amount of luggage and have the vehicles to do so. We carefully look after each vehicles regular maintenance needs in order to ensure that you find the car's environment refreshing and comfortable for your ride. The interiors of our vehicles are also thoroughly and regularly cleaned so that you are assured of having a great travel experience.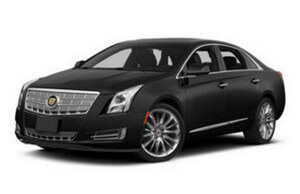 LUXURY SEDANS
Car Service Boston Logan introduce our new and comfortable sedans. Our brand-new Cadillac XTS will easily accommodate up to 4 passengers with up to 3 pieces of luggage.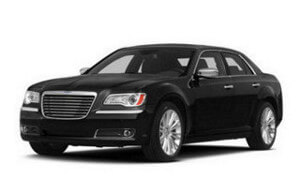 EXECUTIVE SEDANS
Our brand-new Chrysler 300C is the best choice for a long distance ride. It is one of the most comfortable vehicles, with style and appearance. This luxury black car will accommodate up to 3 passengers with 3 full-size luggage.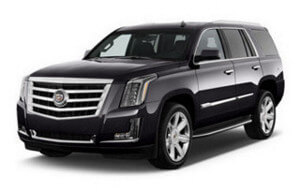 LUXURY SUV'S
For traveling with family or business trip, like a financial roadshow - Our Chevy Suburban or Cadillac Escalade is your best choice. This luxury SUV's can easily fit up to 7 passengers, and up to 10 full-size pieces of luggage.