Hourly as Directed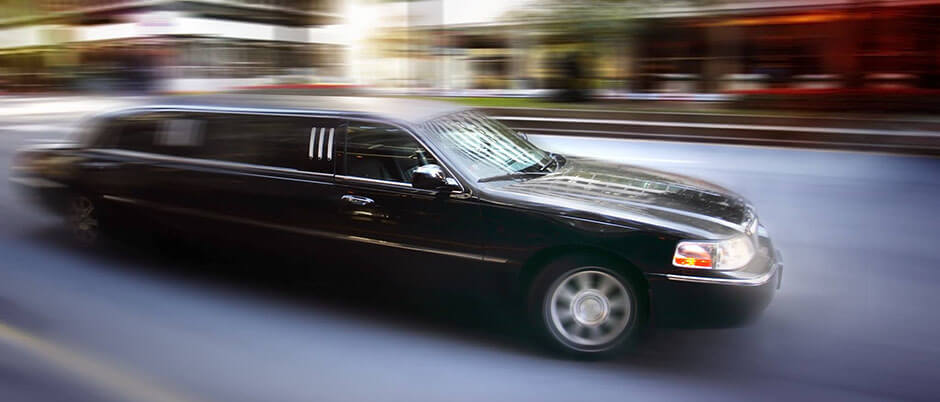 Our hourly as directed transportation places a private car and chauffeur at your service. This is ideal for when you need to visit multiple locations or are enjoying a special event, such as a bachelor or bachelorette party.
When you hire our hourly as directed service, one of our experienced chauffeurs will pick you up in one of our luxury vehicles. For as long as you'd like, the car is at your service to drive you anywhere around the greater Boston area. This service is popular with people who are shopping at multiple locations, who have a busy day with different meetings around town, or who are stopping at multiple restaurants, bars, or entertainment destinations during the evening.
Your very own car and chauffeur can make any day easier, removing all stress about transportation. You'll also travel in style within a comfortable luxury vehicle, helping you to make a positive impression. If you are enjoying a night out with a significant other or friends, your chauffeur will ensure that you make it home safely, and you won't have to worry about driving after drinking or finding a taxi late at night. Our goal is to make transportation a pleasant part of your day, rather than something you have to worry about.