Point to Point Transfer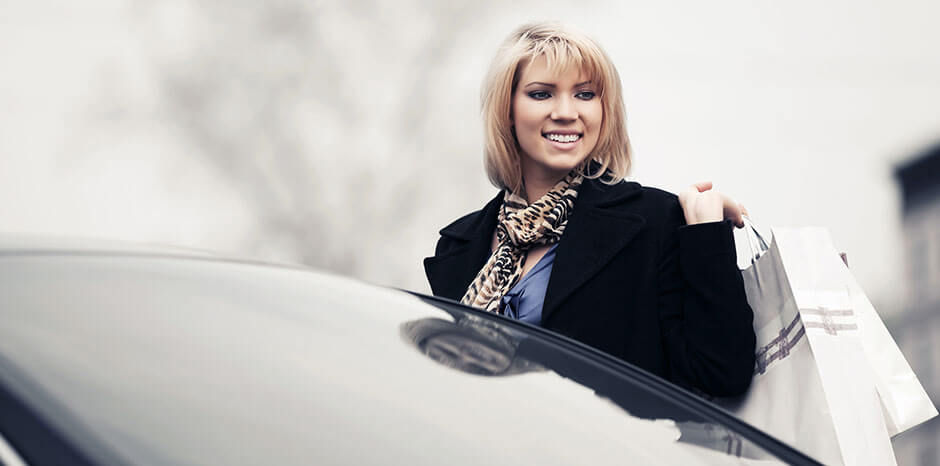 When you need to get from one location to another, our point to point transfer service is available for you. Logan Transportation Group offers a private car service that can take you to any destination in style, comfort, and a timely manner.
Our point to point transfer service is ideal for times when you do not have your own car or would rather not drive. If you are attending a meeting, a corporate event, a party, or a dinner, or if you need to get back home or to your hotel, our private car service will get you to your destination safely and efficiently.
With our highly-trained professional drivers, you're in good hands. Our drivers will make sure that your ride is comfortable and will choose the most efficient route possible. Each of our drivers has years of experience driving around the Boston area, so you can trust that they know the best routes possible. In addition, we maintain a fleet of luxury vehicles that are always spotlessly maintained in order to provide you with a comfortable ride and a professional appearance.
Our point to point transfer service is available 7 days a week, 24/7, so don't hesitate to call us whenever you need a reliable, high-quality car service.